Our CSR and sustainable development approach
CSR or ESG (for Environmental, Social and corporate Governance) sits at the heart of our ambition, alongside economic growth, because we believe companies have a role to play and should be a force for good.
At Oroxilia, we mobilise all our stakeholders around our CSR approach. We integrate environmental, social and corporate governance aspects into every decision we make. Our sustainable development objectives are organised around five key areas:
1. Social responsibility
Oroxilia is a responsible and transparent organisation. Our civic and ethical commitment includes: respect for human rights, including abroad, the fight against all forms of fraud, corruption and tax evasion and the accountability of our suppliers.
2. Diversity and inclusion
We are committed to building a diverse collaborative workforce with a strong culture of inclusion. We hold ourselves accountable to the highest standards of respect, inclusivity, and empowerment. We create equal access to opportunities throughout the company. All employees are paid fairly based on external market values, regardless of gender, social identity, or other attributes.
3. Well-being and employee development
Recruiting, retaining, and developing our team is key to our success and growth. Training, mentorship, on-the-job development, and daily information sessions help new employees learn and adapt to our business. We've implemented a range of policies to ensure that our people have a safe, secure, and attractive working environment. We also encourage social dialogue, quality of life at work (right to disconnect, well-being through sport, etc.) and the development of everyone's skills.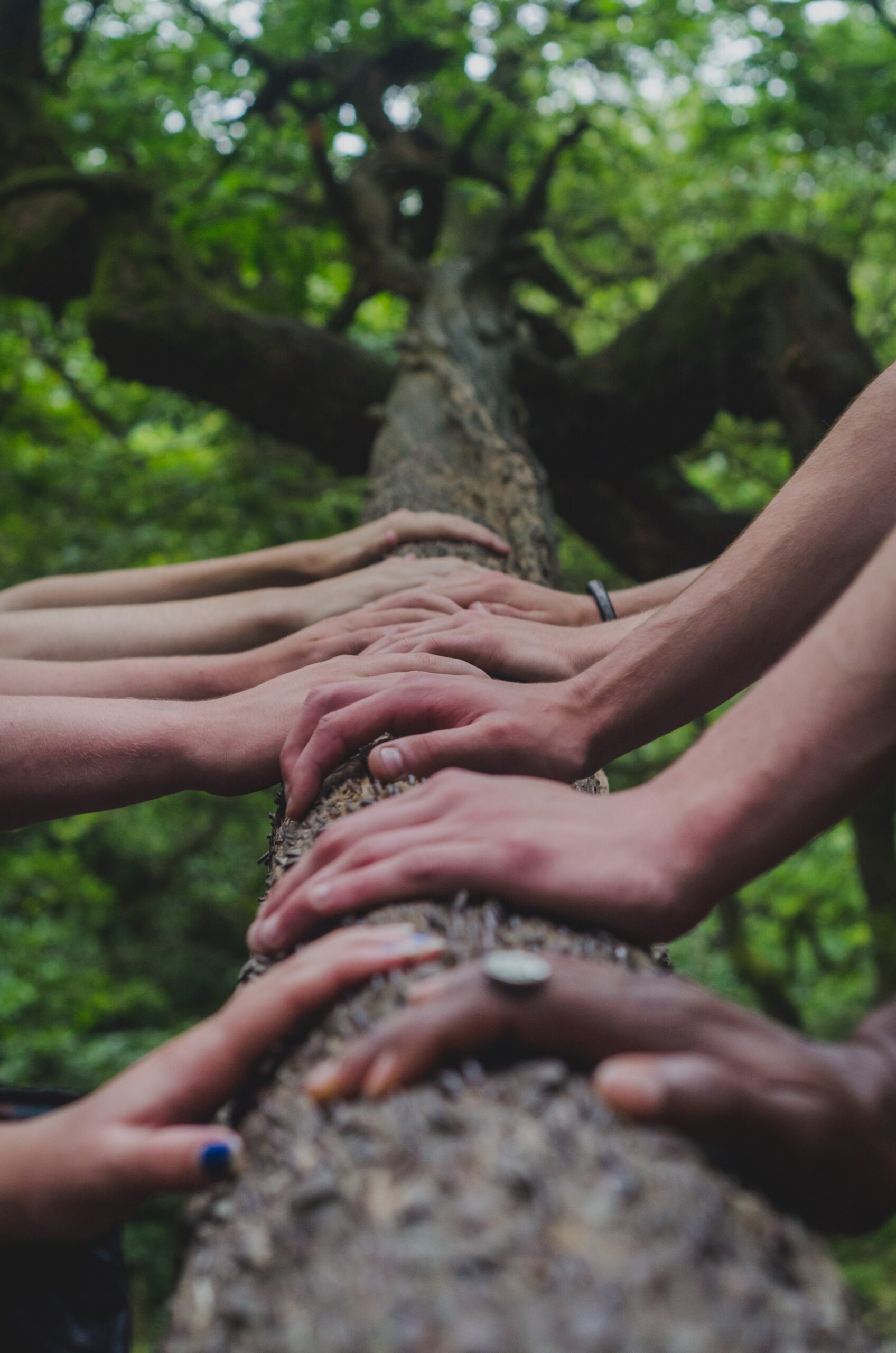 4. Customer trust and information security
Our business fundamentally depends on building and maintaining the trust of our clients. Integrity is part of everyday business at Oroxilia, as is the security of our clients' data and information. Confidentiality in regard to sensitive information as well as client confidentiality agreements is of paramount importance at Oroxilia.
We are committed to :
offering reliable, secure and innovative solutions,
maintain the quality of the services we offer,
maintain a strong partnership with our customers,
supporting them in their responsible digital transition.
5. Environmental impact
We use the most efficient processes, adapted to each client, to deliver efficient, cost-effective, and sustainable solutions. We are currently adopting the latest waste reduction and energy conservation best practices throughout the company.
To this end, we are committed to :
promoting the use of environmentally friendly technologies,
reducing the energy consumption of IT infrastructures,
generalise the implementation of recycling channels,
optimising the mobility of our employees,
encourage re-use and teleworking.
Diversity
We have a diverse collaborative workforce with a strong culture of inclusion.
Well-being
Our people have a safe, secure, and attractive working environment.
Trust
Integrity and security is part of our everyday business.
Environment
Our mindset is to reduce our environmental footprint.