Oroxilia, IT and logistics expertise to automate your tasks and increase your productivity
Born in 2016 from the observation that there are too few true integrators of IT logistics solutions in the Benelux market, Oroxilia offers the best of both worlds to its customers :
a selection of the most efficient IT solutions for warehouse management, order and shipment management, transport management and management of e-commerce platforms,
combined with Oroxilia's IT expertise and in-depth knowledge of the various logistics professions.
Oroxilia is currently active in the Benelux.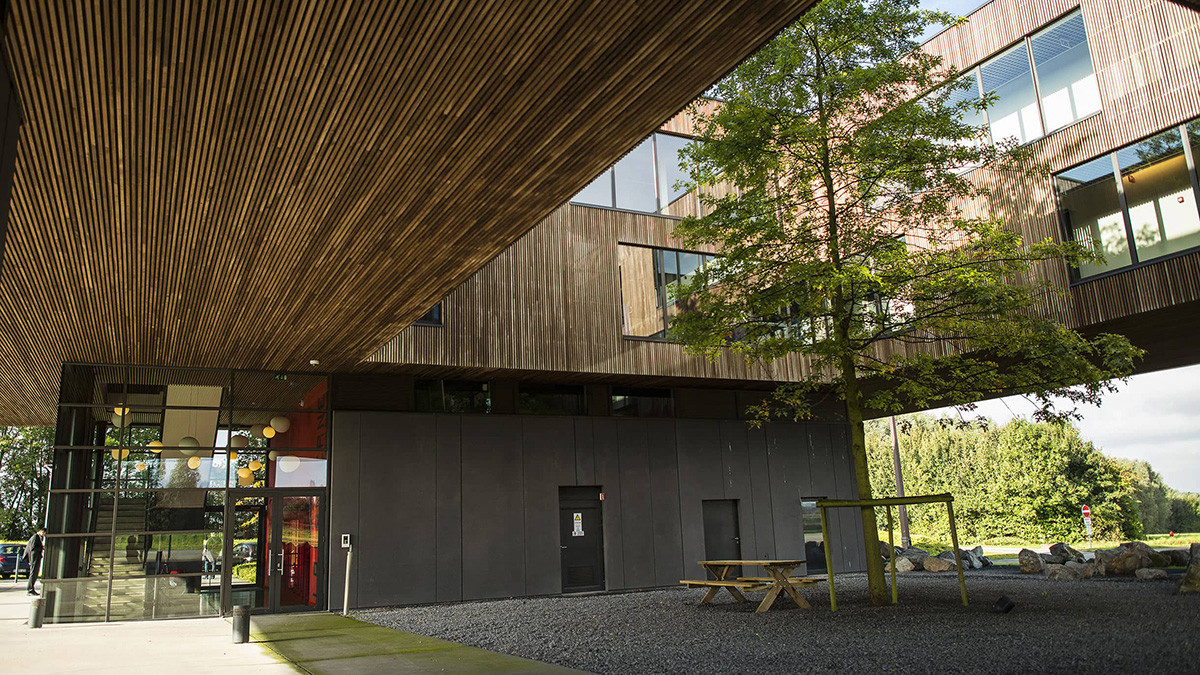 The Oroxilia team: IT experts who experience daily the logistics professions
Oroxilia is made up of IT specialists dedicated to the logistics sector, keen to provide the best solutions and provide the best services to their customers.  This results in a pragmatic understanding of your needs and rigorous and reliable work, which takes into account your means and your productivity requirements.
Each member of our team wishes to bring his own skills and enthusiasm to our clients' projects.
Why work with the integrator Oroxilia?
100% business-oriented tools and integration
Oroxilia integrates ergonomic and intuitive tools into your system, in a personalized way according to your specific business, and gradually adapts them to your evolving needs.
A 100% productivity oriented IT and logistics vision
Your time-consuming recurring tasks are automated and your productivity is accelerated.  The traceability integrated into our tools and developments enables to trace and correct human errors, so as to return to normal as quickly as possible.
A 100% connected system
You can view and manage your activity and the status of your storage in real time, thanks to the integration of our tools with your system, with your customers and suppliers, and with the fixed and mobile terminals of all stakeholders in the logistics chain.