Oroxilia is BlueYonder partner, leader in WMS and TMS in the Magic Quadrant 2021

BlueYonder is optimising the global supply chain, providing reduction of costs, increasing productivity, enhancing service towards customers as well as increased customer satisfaction.
The strength of Oroxilia resides in a team fully and exclusively dedicated to supply chain, made of functional and technical consultants used to projects requiring high standards of quality and traceability.
"Oroxilia's geographic position in the heart of Europe allows us to address easily countries with French and Dutch speaking requirements such as France and BeNeLux where we can conduct projects requiring geographical and cultural proximity."
Additionally, the forces of Oroxilia are reinforced by Netlogistik's experience in implementing and supporting TMS and WMS projects in other regions of the world such as Latam, North America and EMEA.
Oroxilia's teams have a long experience with major 3PL's in the market, allowing us to claim we have experience in highly automated and high demanding environments.
The collaboration of our team of experts combined with Netlogistik's resources allows us also to address adequately support 24/24 , 7/7 including support of languages such as EN, ES, FR, NL.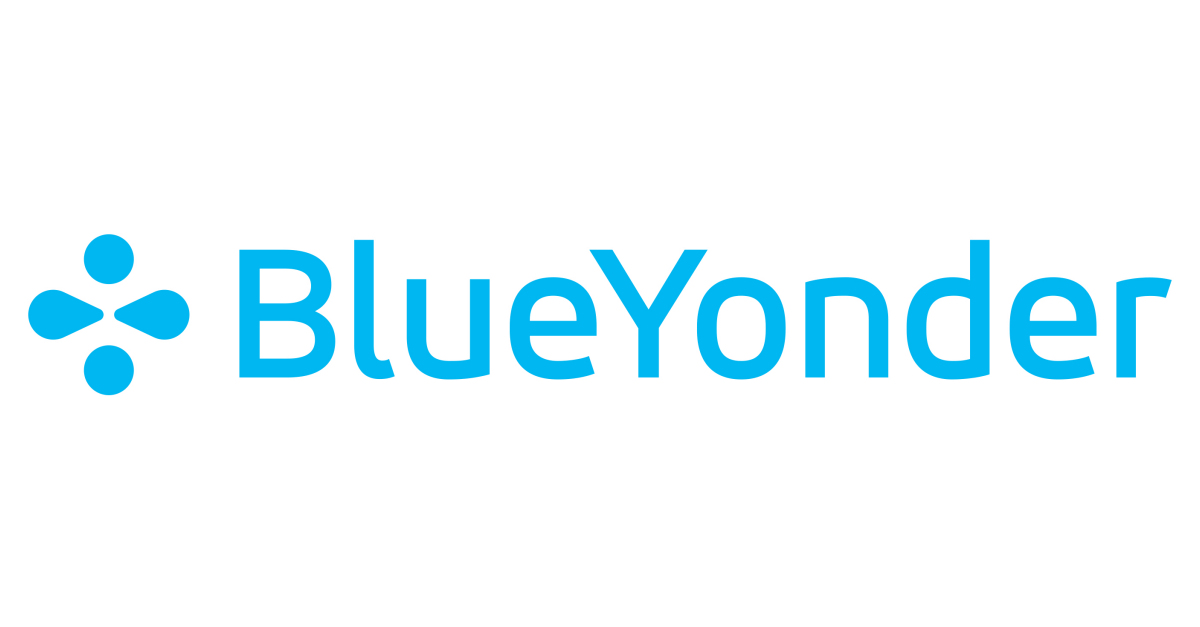 In August 2022 Blue Yonder was pleased to recognize Oroxilia as an accredited partner for their WMS (Warehouse Management System) solution. This rewards and highlights the skills of our employees and their mastery of Blue Yonder solutions.
This accreditation is a strong signal sent to all Blue Yonder customers: it shows that they can trust Oroxilia for their projects. It also allows Blue Yonder's sales team to promote our services with their eyes closed.