Oroxilia customizes your iSeries / AS400 application to achieve, or maintain, an efficient and reliable logistics system.
What is the iSeries / AS400 Development and Integration Service?
In many companies, and particularly in the logistics sector, applications developed on iSeries / As400 are used and run efficiently and reliably.
It can be difficult to find resources that combine technical skills on this platform with business skills in logistics.
Our team of engineers is able to understand your functional needs and master the technical aspects of this platform.
Custom development and integration
Our team manages complete application development projects (analysis, project management, development, testing, roll-out).  Additionally, we can also open them to the outside world (web services, API, etc.).
Support and maintenance
After deployment, we continue to provide support and maintenance for your applications to keep them smoothly running.
24/7 support
Ticketing and monitoring system
Preventive monitoring of your applications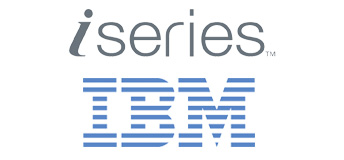 ISeries / AS400 skills
We have been working with IBM Power Systems (iSeries / AS400) servers since the beginning of our activities and have hence developed a strong expertise on these systems. This is a real added value for many companies in the logistics sector, which have capitalized on these platforms.
Logistics business knowledge
The Oroxilia team works only for companies in the logistics sector, and fully understands the business constraints of this activity.