Are you looking for a partner who can guarantee reliable, sustainable and scalable logistics processes?
Oroxilia optimizes logistics management in companies, by installing and integrating the best logistics productivity tools.  Together with Oroxilia, combine the performance of the most advanced logistics solutions on the market with the comfort of having a single point of contact to ensure the proper functioning of your IT logistics tools.
An integrator of "tailor-made" IT solutions for logistics companies
Oroxilia works with your logistics teams and your IT teams, and helps you digitize and automate your logistics processes.  We install logistics solutions (WMS – TMS – Delivery Management) adapted to the particular situation of your business and connect them to your IT system as well as with your customers and suppliers (EDI).
Quality approach
To achieve all that, we integrate a "quality approach", visible and measurable, into our work.  It is materialized by:
the establishment of procedures and the compliance with them;
the exhaustive documentation of the realized work, the provided solutions and the integrations carried out;
the traceability enabled by the software and by the proper integration thereof, both with each other and with third-party computer systems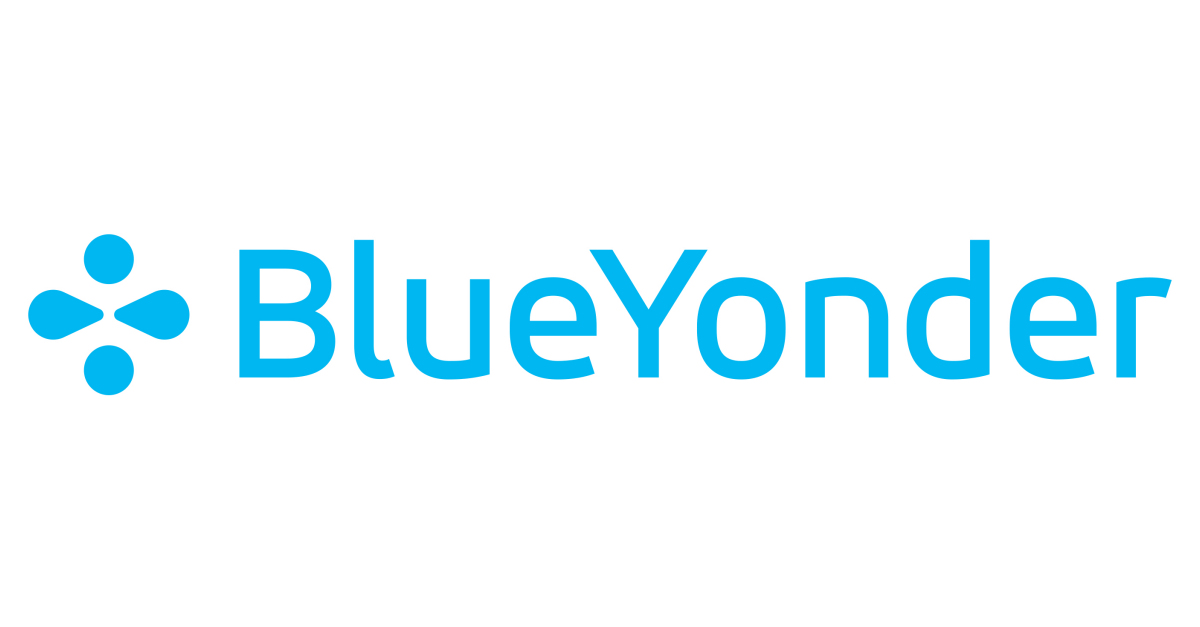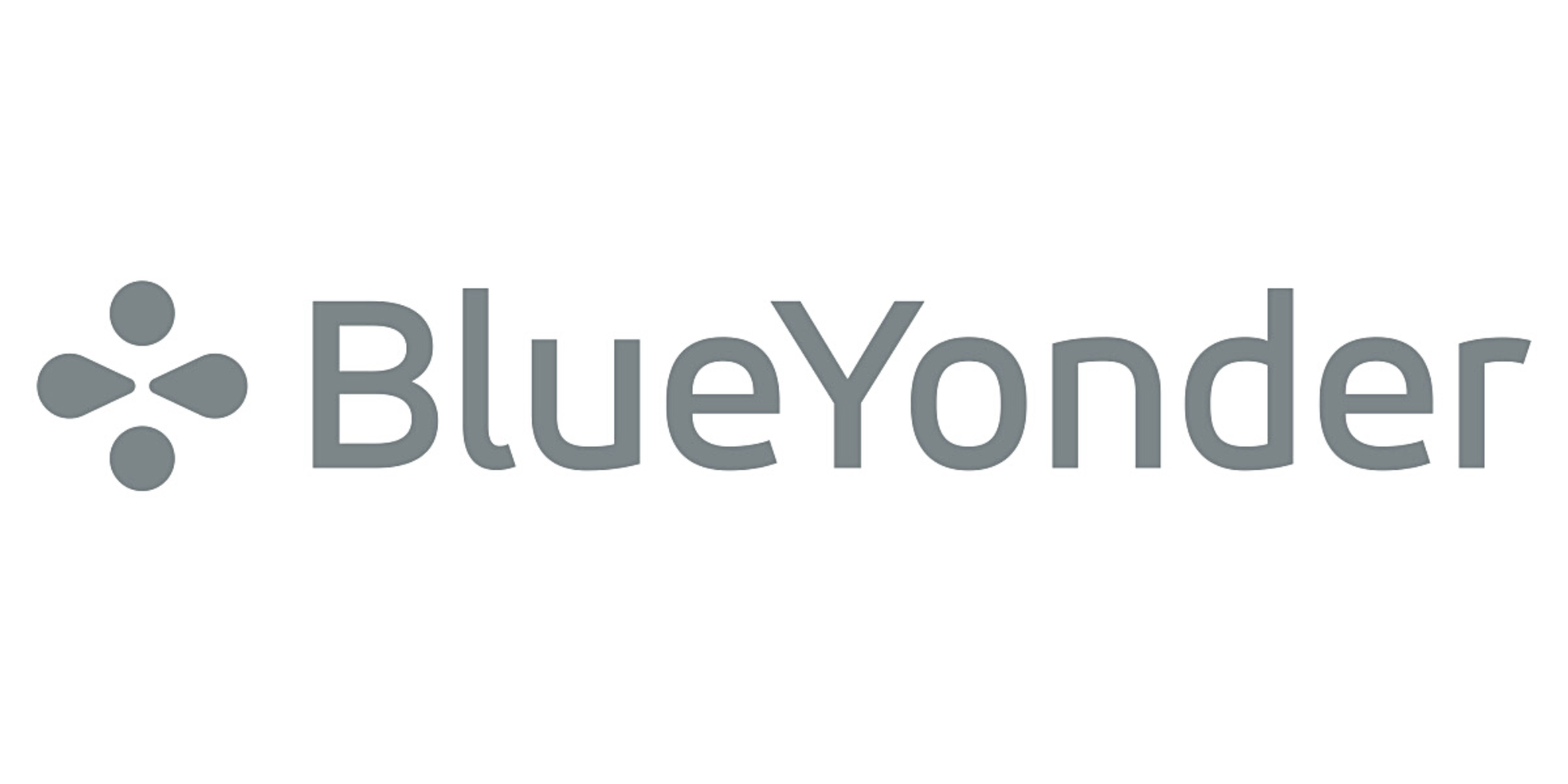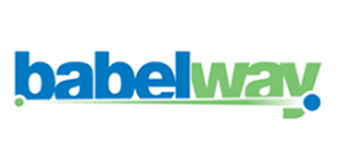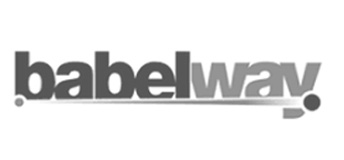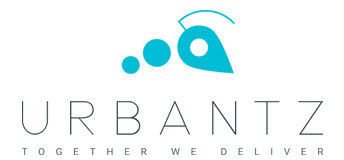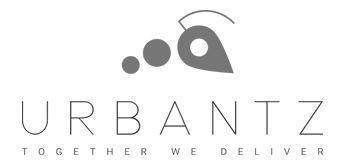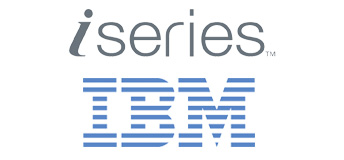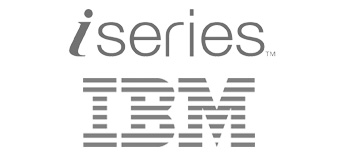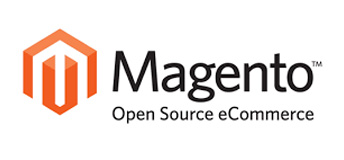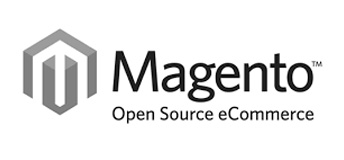 Are you the manager of an SME or large company active in the Benelux ?  Are you thinking about setting up a logistics project, or are you looking for a service provider able to "take over" and develop your logistics IT system ?
Oroxilia guides and accompanies you.
Our IT services and deliveries for logistics players
Why Oroxilia ?  What interest for firms ?  Optimization of the withdrawn benefits from the above mentioned solutions.
Why trust us ?
Since the start of our activities, we have acquired experience, in-depth expertise and the flexibility to adapt to all environments.  The pharmaceutical and cosmetic sectors, in which we are active among others, are amid the most demanding sectors.
Oroxilia is a "pure player".  The installation and integration of logistics solutions are our one and only business.