WMS SaaS solution
For the management of your warehouses
Pharmaceutical sector
Do you want to automate the management of your warehouses, medicines and other pharmacy and drugstore products? Oroxilia offers you a complete SaaS software, optimal and adapted to your sector. In your sector, the tracking of goods and safety, both for storage and handling, are essential issues. With this specialized WMS, safety is ensured every step of the way.
We adapt our WMS to your industry and your business
We have configured a version of our warehouse management solution adapted to your sector and then integrate it into your management systems, taking into account your specific characteristics.
Pharmaceutical sector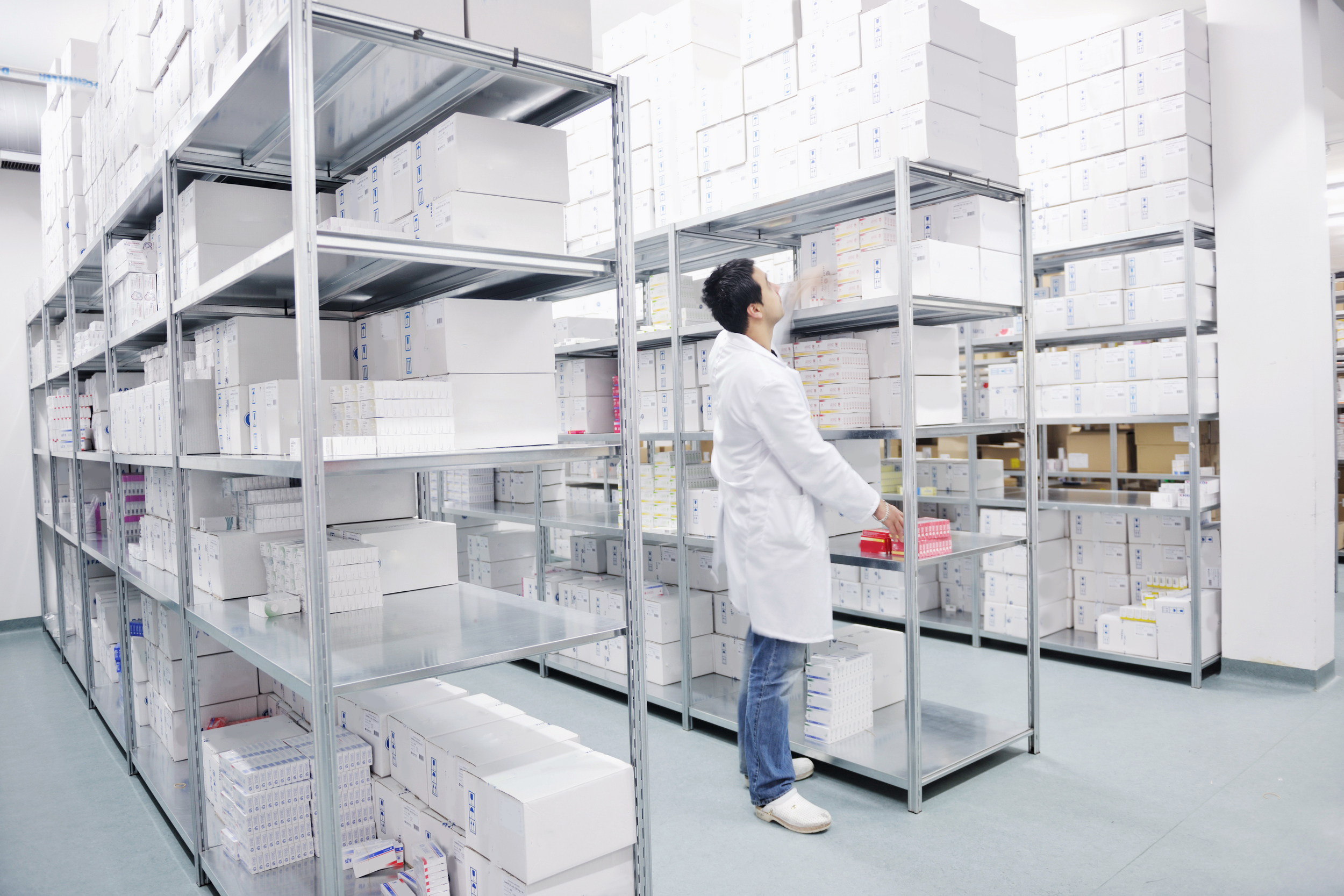 Facilitates obtaining GDP and GMP certificates
Optimization of picking routines
Safety management (theft, humidity, temperature, fire)
Automated permissions system (who has access to which products?)
Management of delivery deadlines
Track and trace (monitoring of the slightest movement of the goods)
Scan and management of unique serial numbers (FMD prevention)
Possibility of quality inspection on entry to verify compliance
Management of the return process, paying attention to products that cannot be reintegrated
Stock level management (block orders, plan for replenishment, etc.)
Special treatment for narcotics and dangerous products
Adaptation of storage areas to the seasonality of products
Native connection with Belgian and European legislation. Permanent communication.
The expert software for companies in the pharmaceutical sector
Choosing Oroxilia as an integrator means:
Remote hosting and management of your WMS
No infrastructure and update costs
Highly quality service and support
Our experience in warehouse management and our IT skills
Our expertise in the pharmaceutical sector and its many requirements